Whether you need an up-do for a wedding, a relaxing massage and a pedicure after a hard week, or just to be pampered for a day; Jaclyn's Spa is the Brandon Spa for you.
Our professional team of hair stylists, massages therapists, estheticians and nail techs handle your wants and needs to create an experience & look tailored just for you.
Jaclyn's Spa has grown into a full-service spa specializing in luxurious hair care, elegant manicures and pedicures, beautifying skin care and relaxation massages.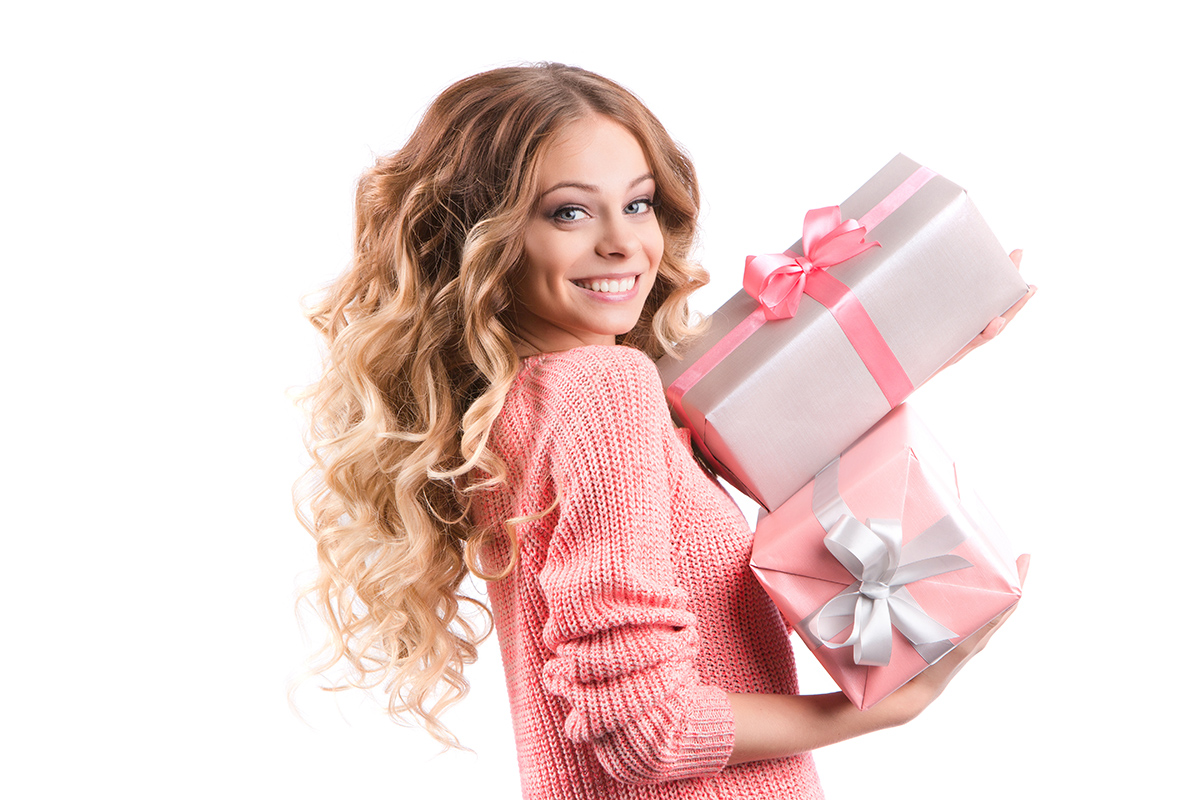 Gift certificates are such a great gift to give someone who you don't know what to get. Really, who doesn't want to be pampered? For that person who loves getting spoiled or that someone who does for everyone else and not for themselves. Mention two or more services and you'll receive a discount.
Call today to give the gift of relaxation to someone you love.